A lot of people had been asked me how to create a crease (when you don't have one), so I decided to create a tutorial based on it.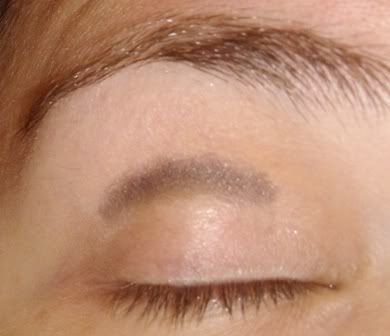 With a smooth black pencil, create a line following the shape of your eyes, in the place where you should have a crease.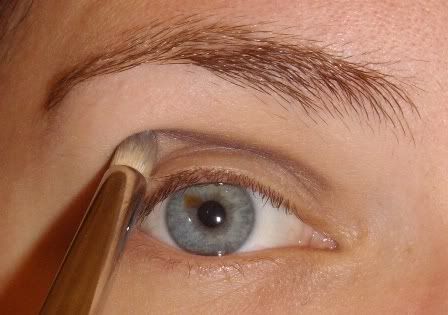 With a brush (here I'm using the MAC 219), smudge the line, to make it look as natural as possible.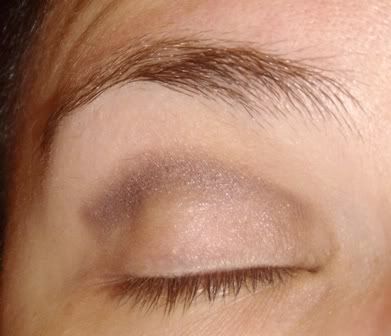 To be like this.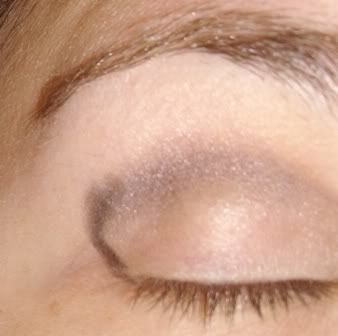 Trace a line where the crease line ends, conecting it to your lid, shaping the outer coner of your eyes, like this.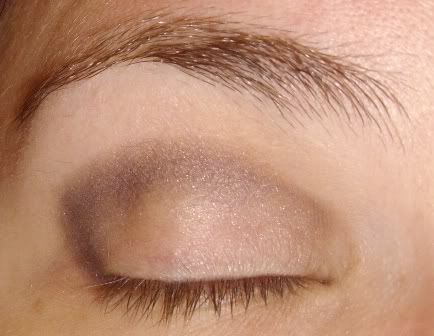 Again, smudge this line, to make it look natural.
Fix it up a little bit using a q-tip.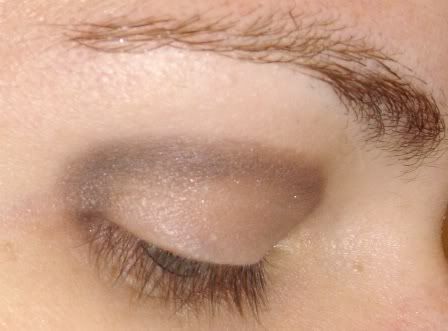 Final result.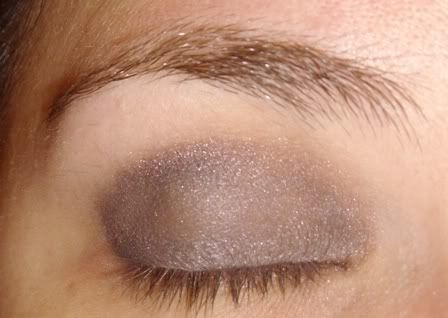 With eyeshadow.
If you're creating a darker look, use black pencil. For a lighter look, use a brown pencil.