I always tell people that with make-up anything is possible! Even creating an enhanced cleavage! So forget stuffing your bras with tissues and socks, grab your compact powders and brushes, and let's get to work!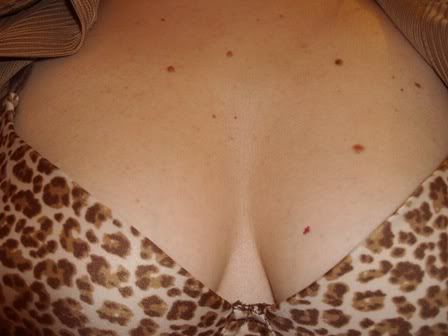 First I apply compact powder (the same shade I use on my face), to even out the skin color.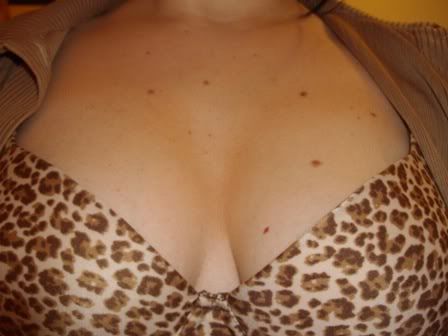 Then, using a big angled brush, I countour my breasts using a compact powder which is a shade darker than the one I use on my face. Blended with a big and fluffy powder brush.
And, tada!!! Bigger boobs!!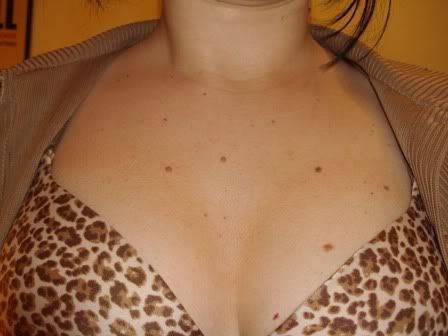 And you thought those models were perfect by nature? Hahaahhahaaha!